The Cacao
Initiation
Program
DISCOVER THE ART OF CEREMONIAL CACAO
Do you feel the call to deepen your understanding of medicinal chocolate?
To learn about the traditional knowledge that has been passed down for thousands of years?
To learn the science behind how Cacao nourishes and supports both our physical and spiritual bodies?
To immerse yourself in ritual and ceremony and bring a sense of deep connection to your community?
Cacao Ceremonies provide a safe and nourishing space for people to connect, express and simply BE.
To be with ourselves, to be with the earth and to be with each other.Cacao teaches us to listen to our inner voice and encourages us to speak our truth no matter what that may be. It allows us to access our innate wisdom so that we can move towards a more full and abundant life.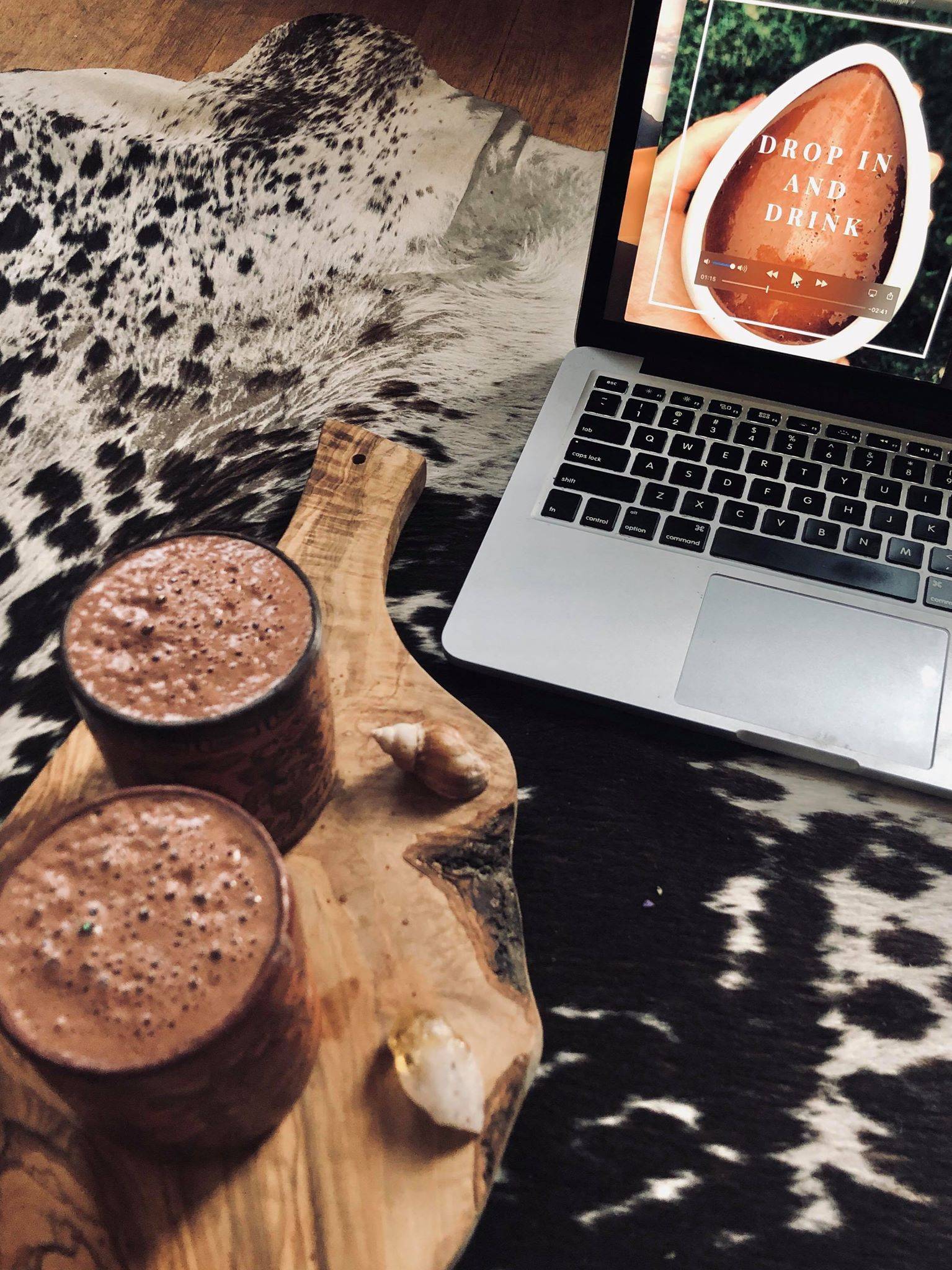 Daily guided meditations to facilitate your journey
- A 10 day supply of our Ceremonial Cacao so that you can conduct your own Cacao Dieta - 10 consecutive daily meetings with the Cacao spirit to grow and solidify your partnership with this great plant ally.
- A comprehensive workbook featuring tools and techniques to get you started on your journey with Cacao. This includes both the traditional and scientific knowledge that will allow you to tap into Cacao's magic in the most potent and pleasurable way.
- Daily meditations and playlists to guide you on your journey. These can be used again and again and be shared with your group when you begin to hold your own ceremonies.
- Access to our #Facilitator group through our slack community where you will have direct access and support from experienced Cacao facilitators all around the world.
- The opportunity to become an official Cacao Club facilitator and be featured on our directory of recommended facilitators. This includes ongoing support from us and the promotion of your events and offerings on our website and social channels.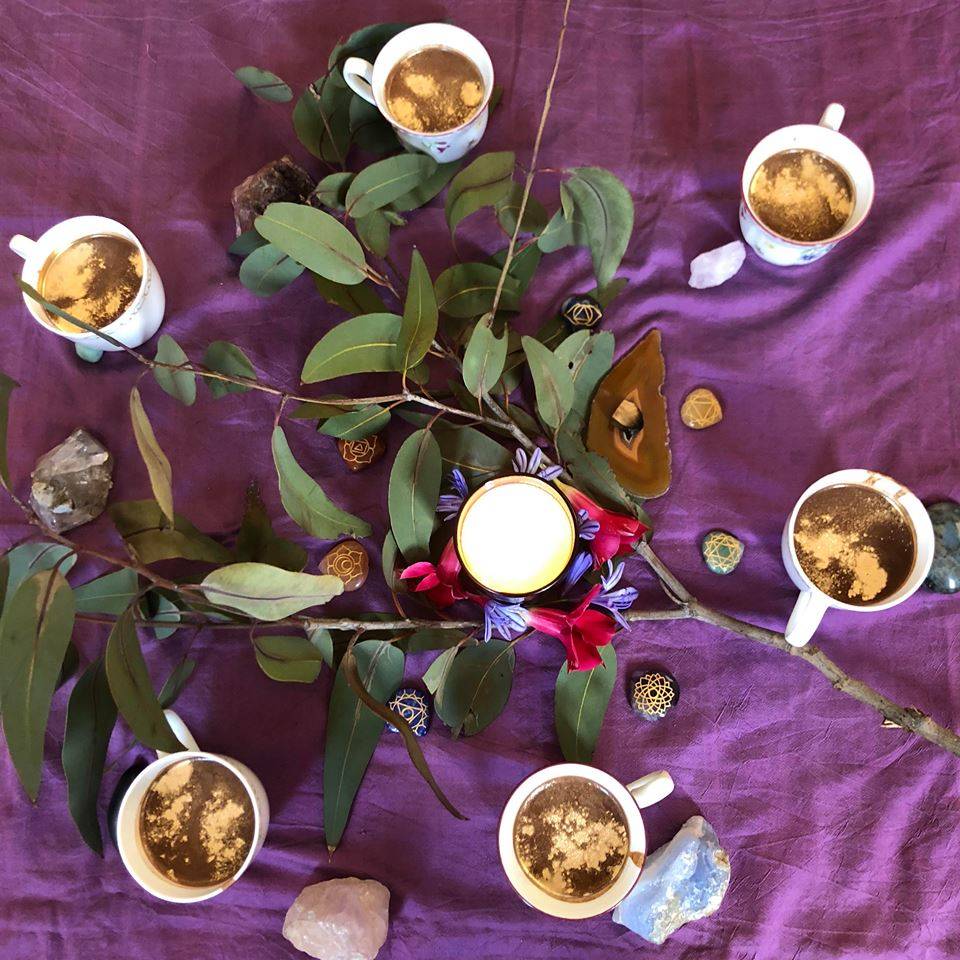 Our Cacao Initiation Program is 10-day immersion that will provide you with all the tools you need to develop your own unique relationship with Cacao based on your personal passions and gifts.
Learn how to start using Cacao for yourself and to share with others.
This is an incredible opportunity to deepen not only your connection with the Cacao spirit but with yourself.The program can be broken down into two components, the first is cementing your practical knowledge of Cacao with a comprehensive workbook that you can refer to during and after your 10 day immersion.
The second aspect is your experiential learning which is brought to you in the form of a guided 10 day Cacao Dieta (10 consecutive days of initiating your body to the medicine). This package includes 10 daily meditations to guide you over the course of your immersion.We believe that by learning in this way, through repeated experience, you will develop an embodied personal relationship with the plant.This is a deeply personal journey and one that we hope will encourage you to develop your own unique offering.
We want to continue to grow and support this thriving community so that ceremony, ritual and of course Cacao, can become an inherent part of daily life.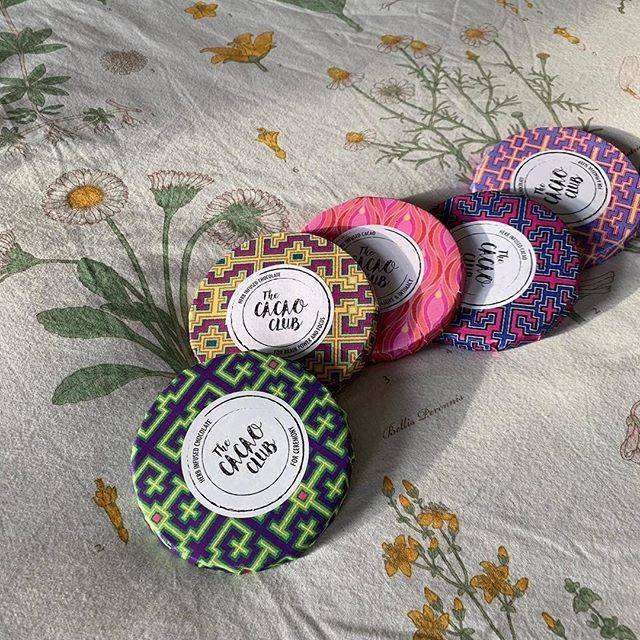 This a self led program which can be used as many time as you need throughout your journey with Cacao, wherever that path may take you.

AN INVESTMENT IN YOURSELF AND YOUR COMMUNITY

INVESTMENTJust £240.00 including VAT
Postage is a flat rate of £3.99 for the UK and £9.99 for the rest of the world.
E-book and Audio files will be available for download immediately after purchase and Cacao will be shipped within 3-5 business days.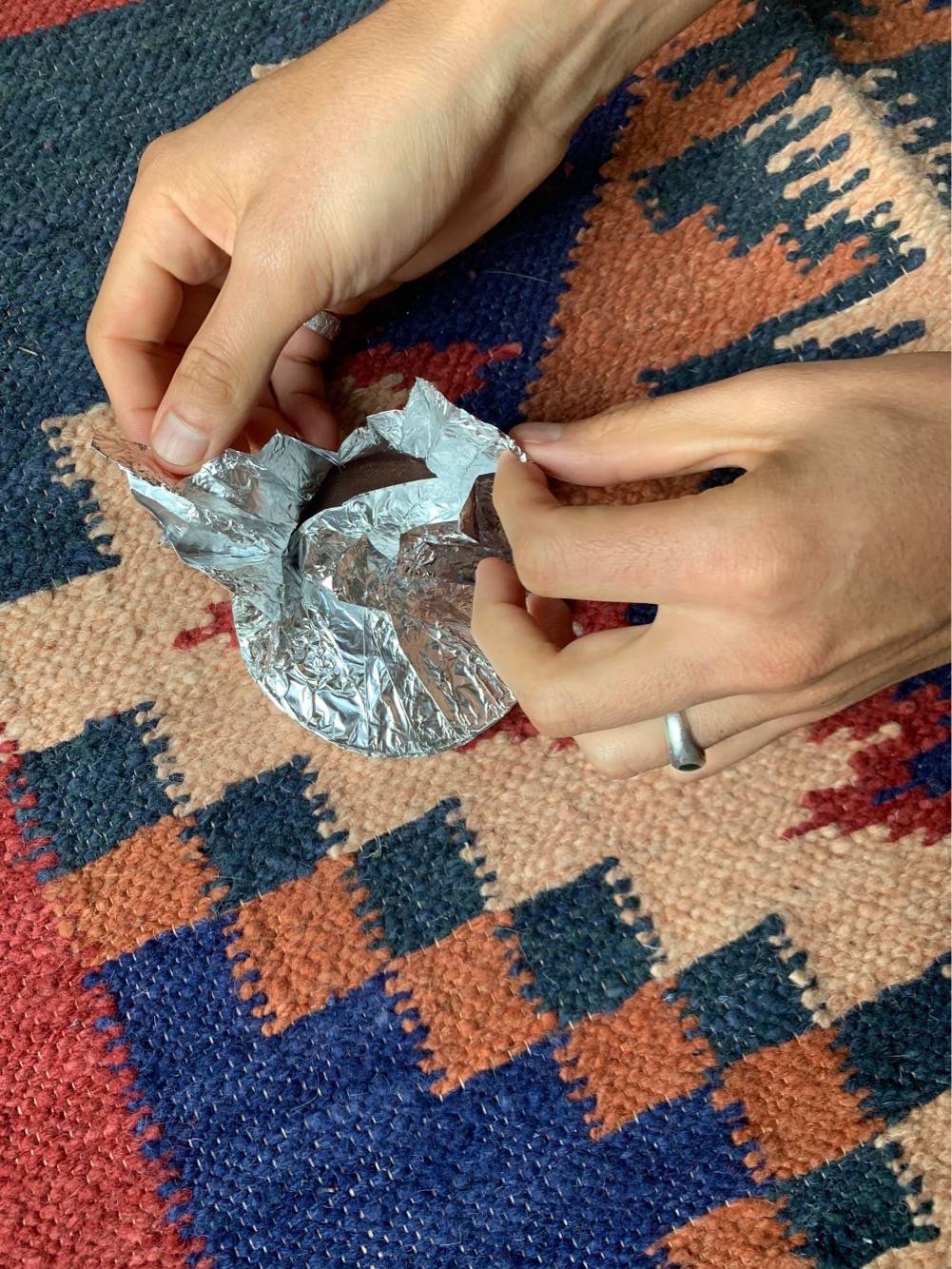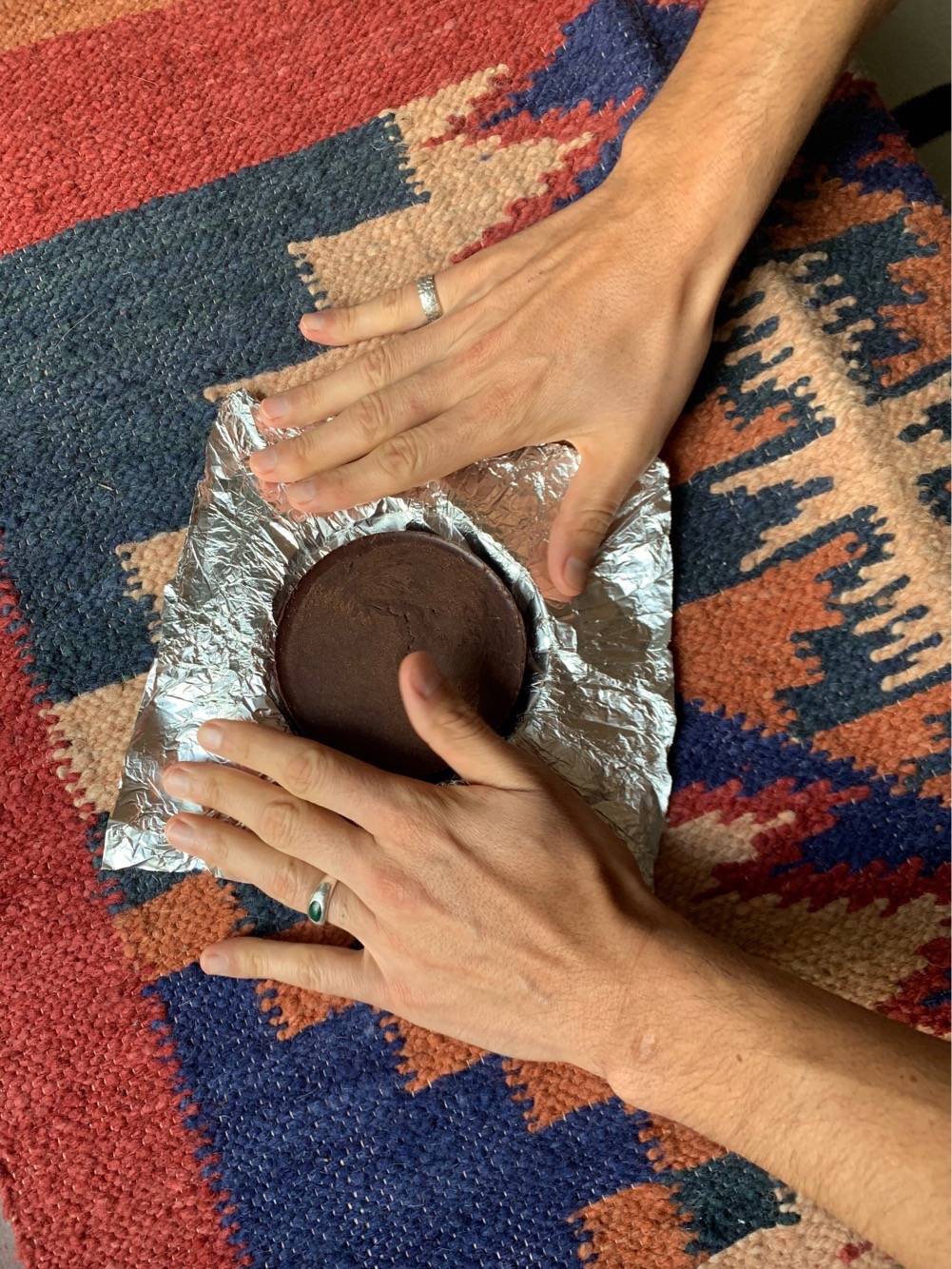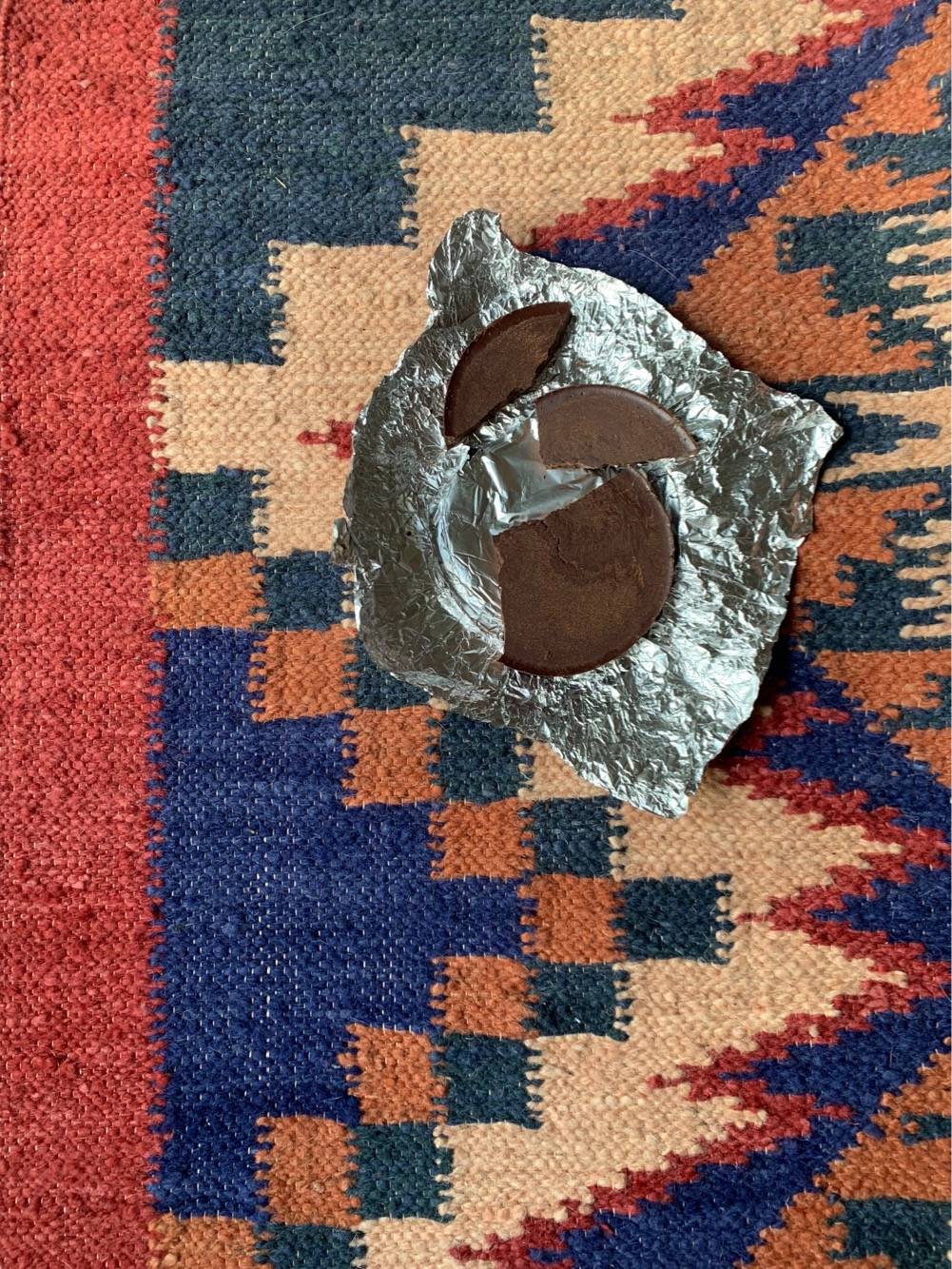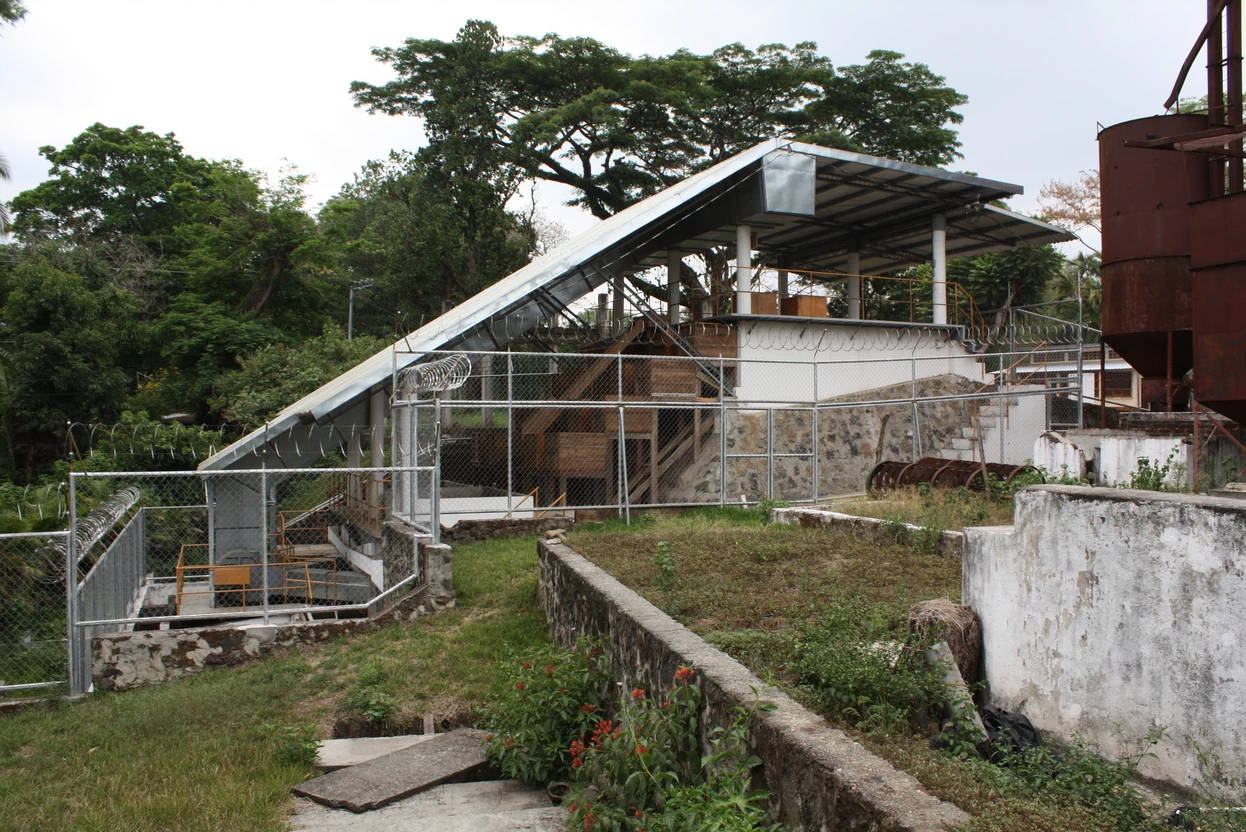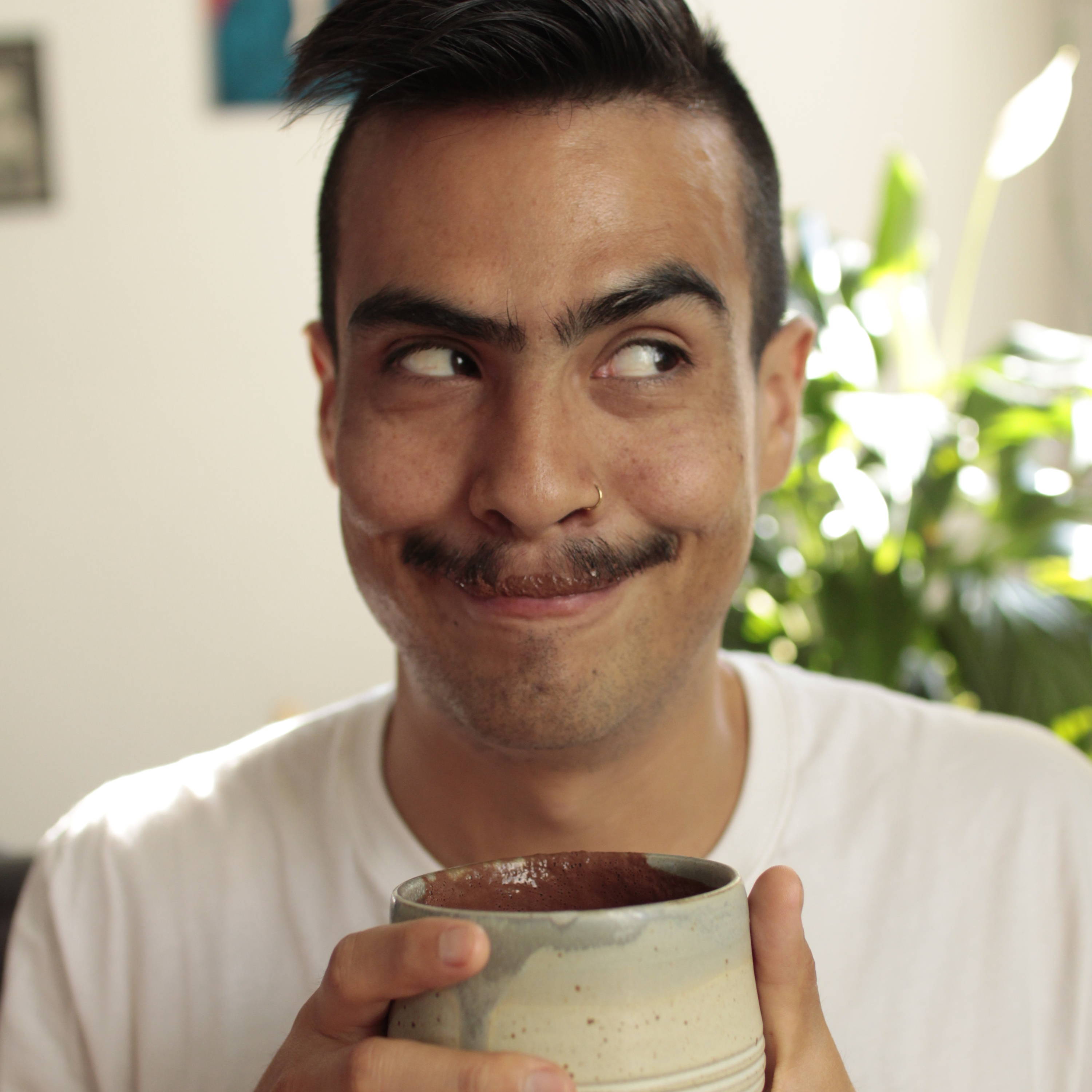 " I really enjoyed having a different, new experience with the Cacao plant.
The E-book is a really useful, concrete document that was informative and helpful."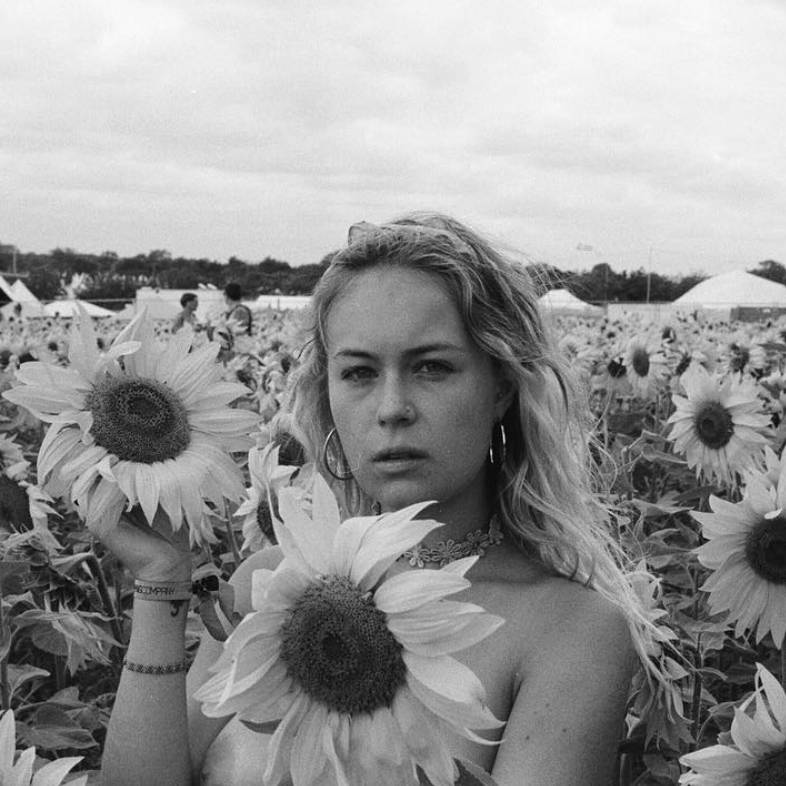 I loved experimenting with a different tonic for a different chakra and noticing how different herbs affected myenergetically. I especially connected to the meeting the Cacao spirit, this was so wonderful.. Thisis something I will always treasure.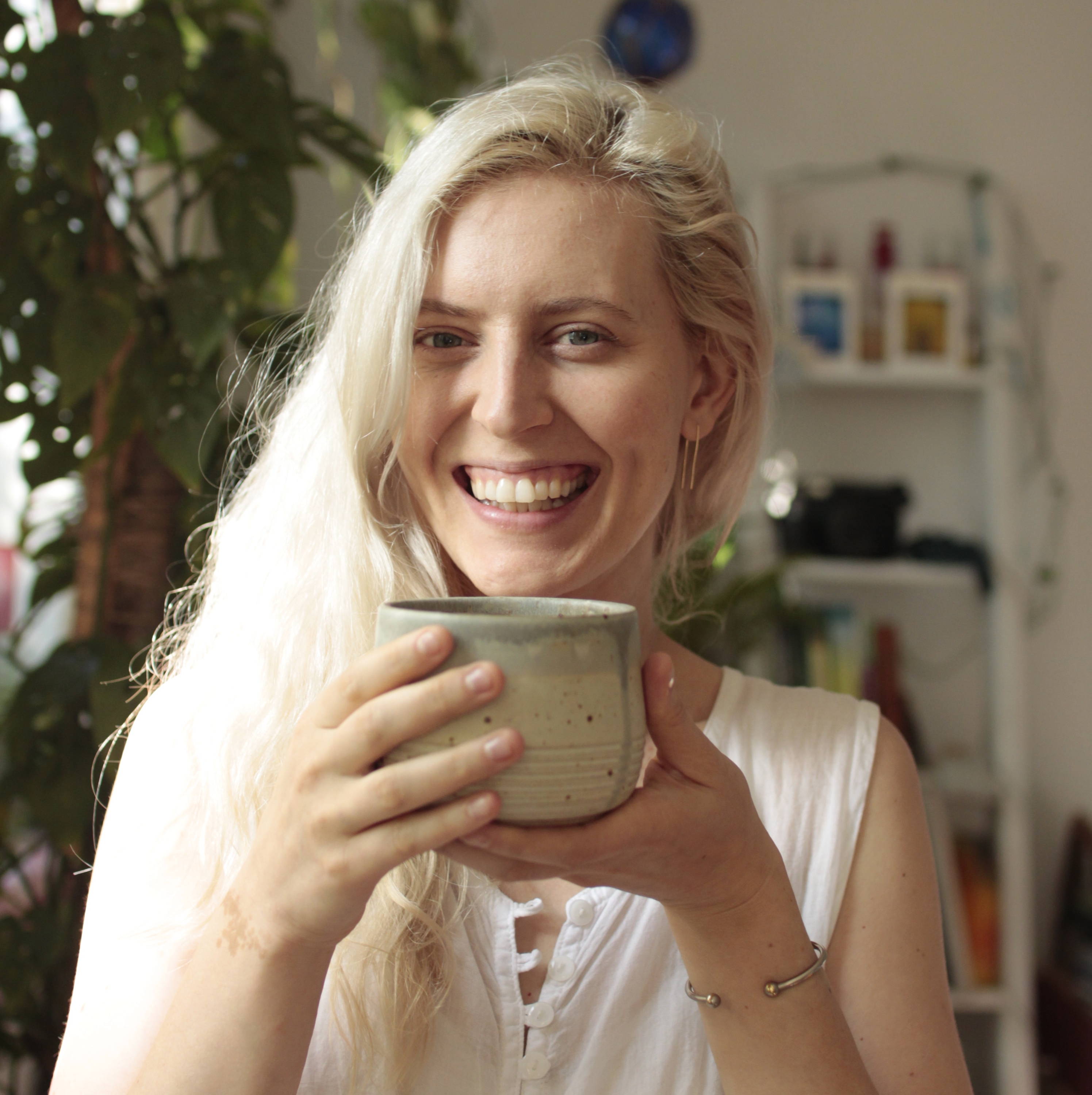 "I found the immersion a very loving and warm experience and looked forward to the guided mediations and recommended reading each morning."