Jonas Ketterle, the founder of Firefly, started his revolutionary chocolate business after tasting pure cacao for the very first time on a trip to Mexico in 2012.
"In April 2012, I traveled to Oaxaca Mexico. Shortly into my stay there, I was invited to stay in Teotitlán del Valle, a Zapotec town with strong chocolate traditions. When I visited Maria, she asked me if I had ever made chocolate before. I had barely said no and she was already on her way to get the cacao beans. So began an afternoon of making chocolate the traditional way ‐ open fire roasted, hand peeled within sight of their sacred mountain, and stone ground with a molino. The result? A honey sweetened chocolate paste, fresher and more delicious than any chocolate I had ever tasted before."

What started as a simple lesson in traditional chocolate making now sees Jonas and his partner Sena traveling to cacao farms in Belize, Guatemala, and Tanzania to bring back some of the best cacao from hundreds of small family owned permaculture cacao farms.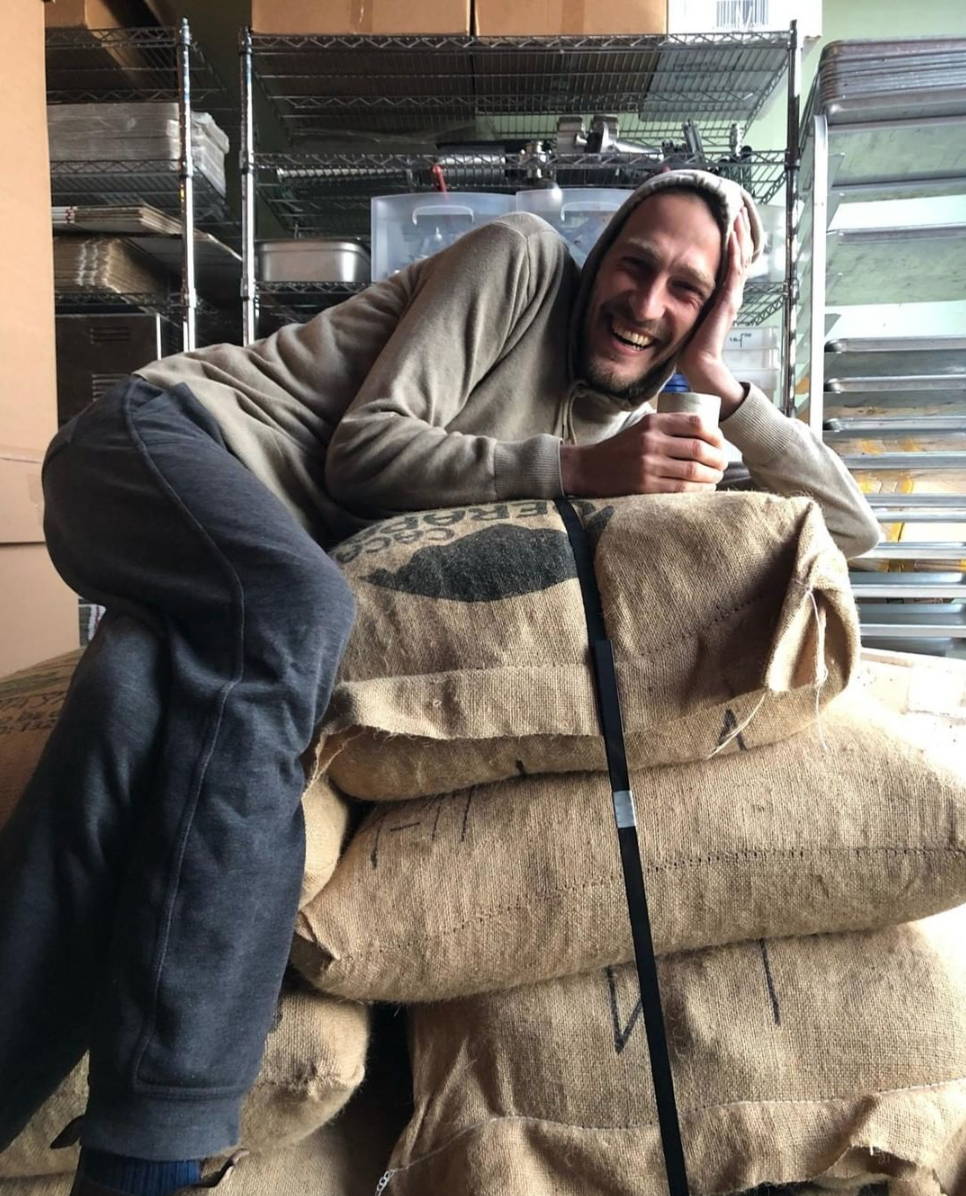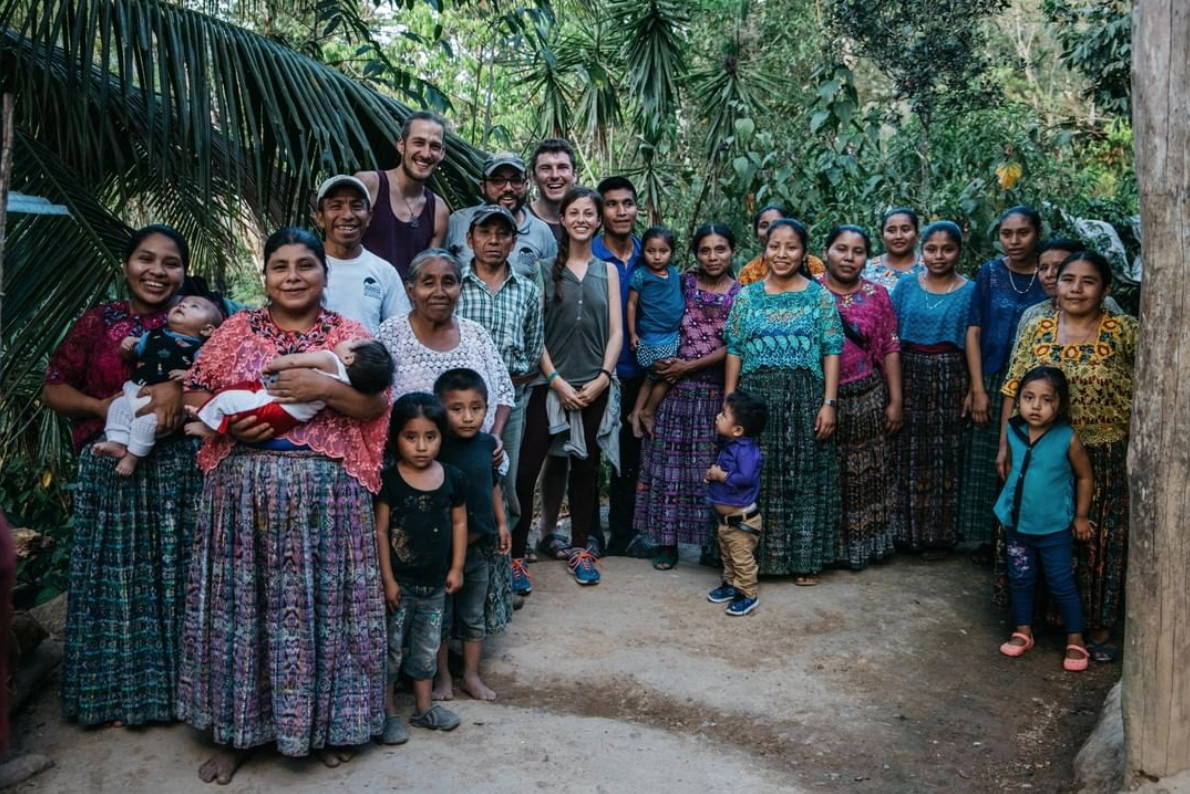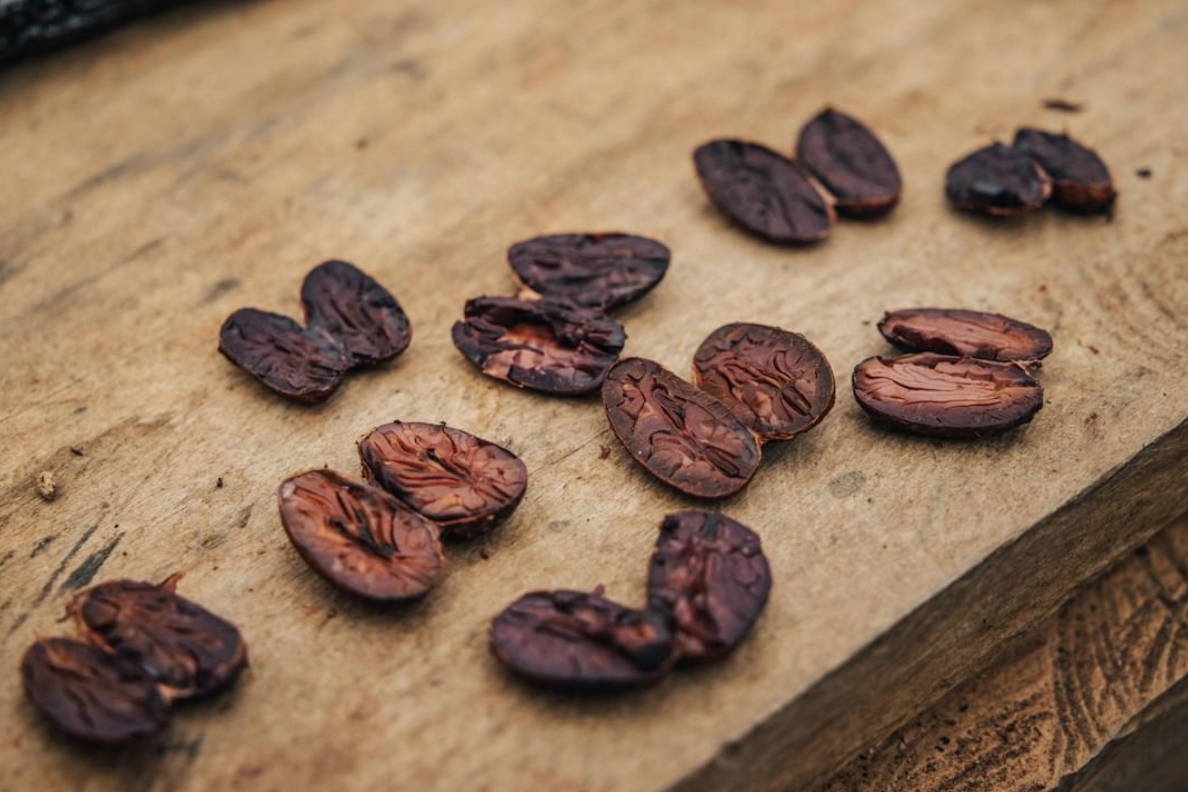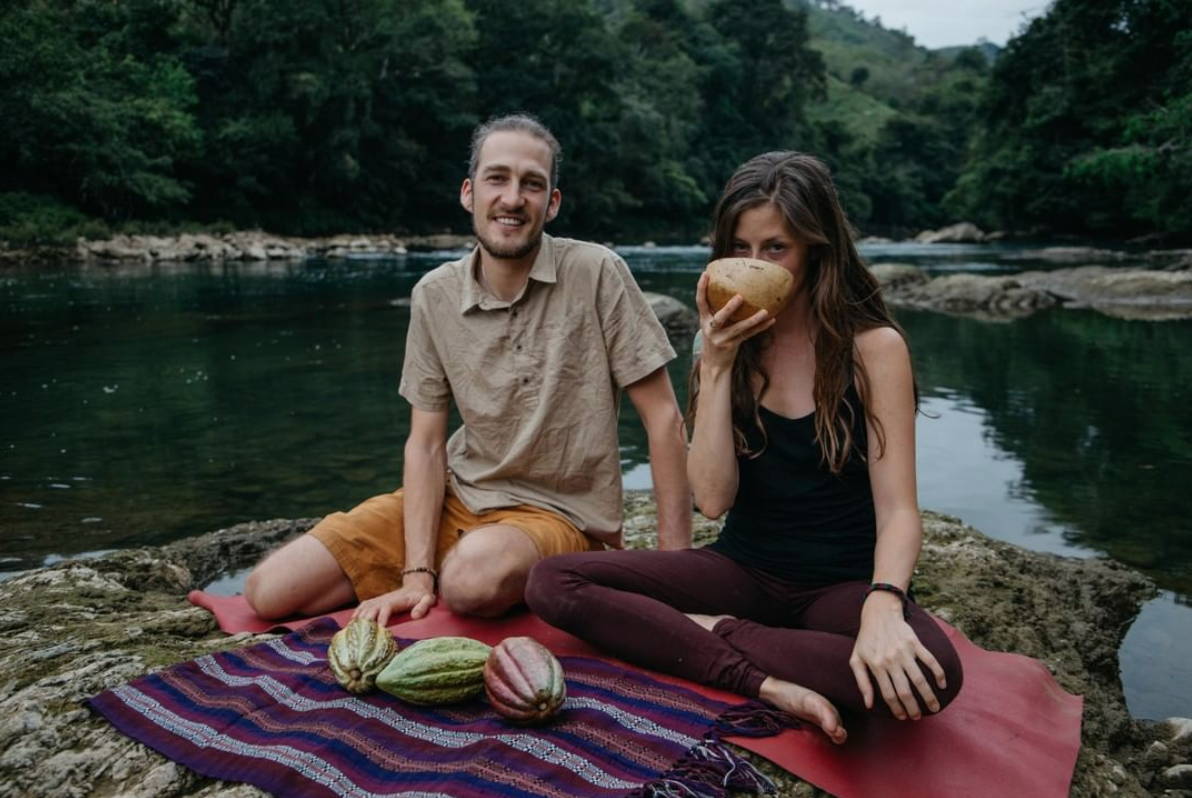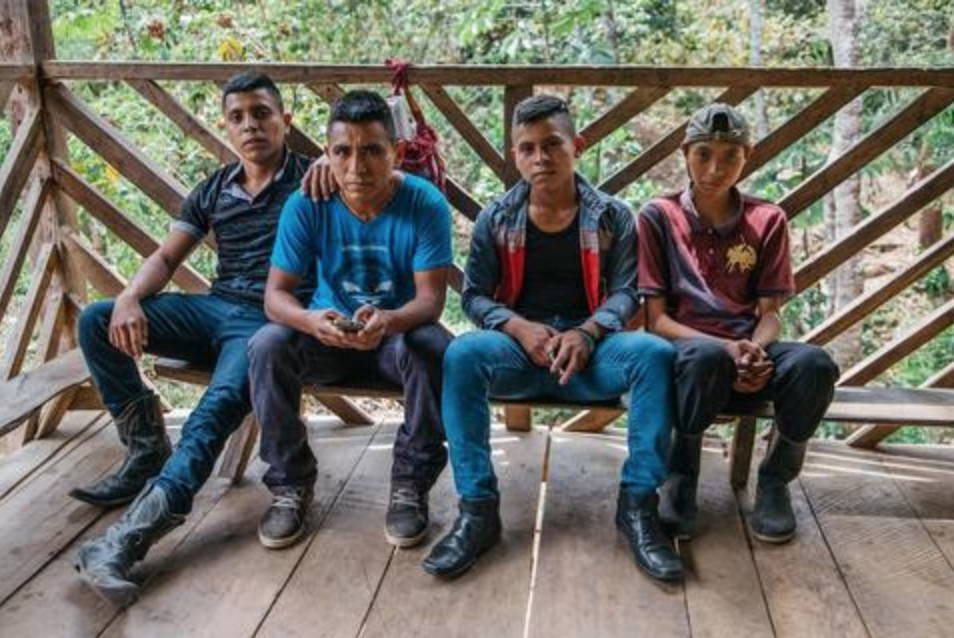 With a focus on sustainibility, Jonas & Sena only source from small-holder organic farms, typically 0.5 acre to 5.0 acres in size.
"To date we've sourced cacao from almost one thousand such farms. Sourcing from small farmers often living in indigenous communities allows us to have a far more wide-spread social impact than paying just a single plantation, and it supports and values traditional ways of life in a time during which many of the communities we work with are struggling with the influences of modern civilization."
The cacao grown on these farms tends to be a locally distinct genetic varietal, sometimes with an heirloom designation, that our partners support with seedling propagation in small nurseries. There is a focus on not just organic principles but regenerative permaculture principles that actually improve the thriving of the land over time, whether that is tending to watersheds, building topsoil, or increasing biodiversity.
Jonas & Sena believe that direct contact and 'in person' partnerships is essential for ensuring superior quality as well as social and environmental impact.
"There is nothing better than our eyes on the ground to truly validate the cacao we purchase is tended to lovingly. And there is nothing better than spending days and nights with the families we work with to understand the many complexities affecting their communities, and to understand how we can best support each other."