award winning chocolate makers with a passion for ceremonial cacao.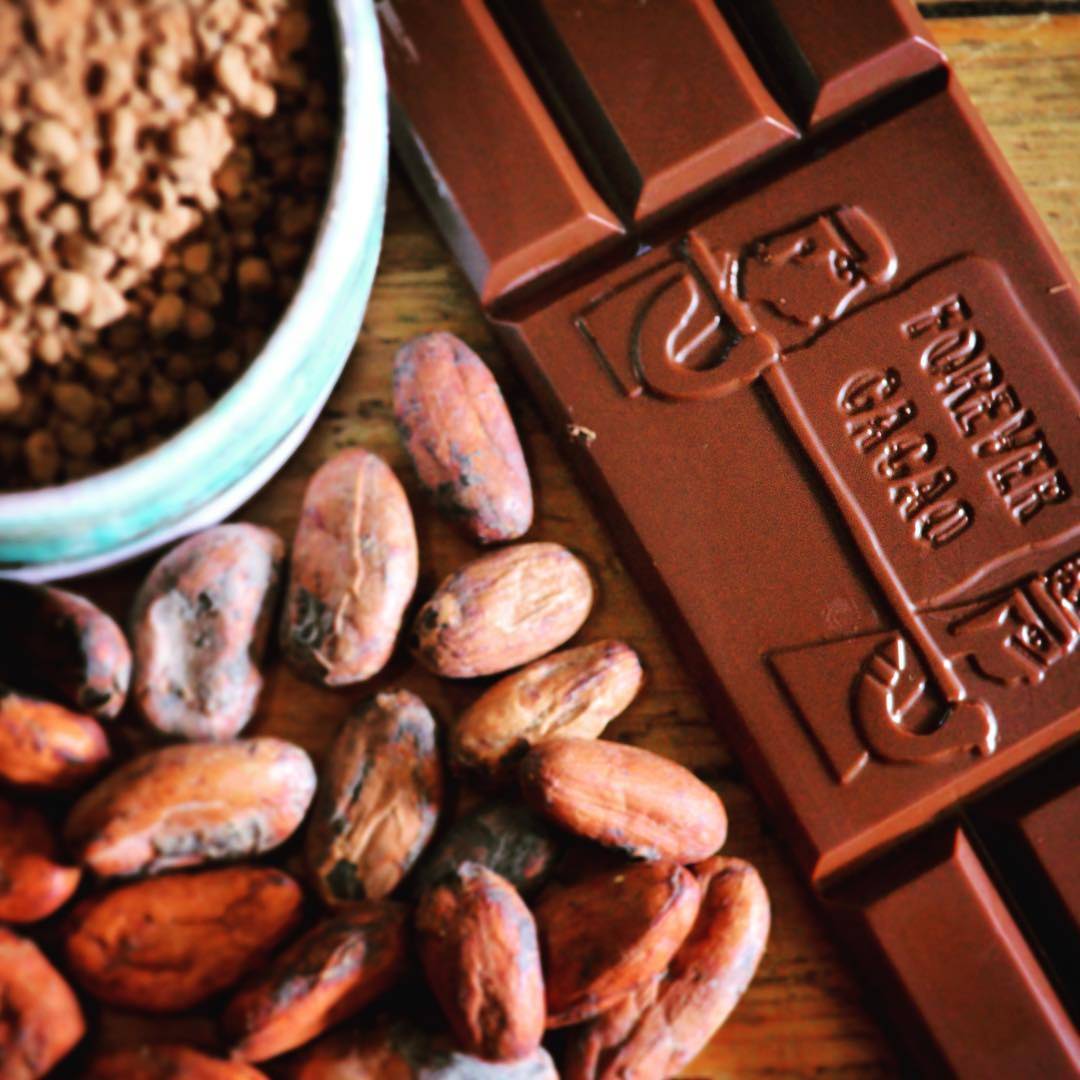 Forever Cacao was born when Pablo Spaull, a former DJ and , was introduction to raw chocolate at a friends birthday party.
"It quite simply blew my mind – I had to find out more…after much sampling, the magic it held became apparent however the difference between the texture & flavour of an artisan bar and this healthy euphoric alternative seemed so huge, I started my quest to bridge the gap."
When Pablo was introduced to Dilwyn Jenkins, author of Rough Guide to Peru and who had been working with the Ashaninka Tribe for around 30 years, things really started to take off.
"Jenkins established a supply chain to export the coffee they grow and when asked whether they grew cacao, he said yes…5 years later and it's time to share this heirloom cacao with the rest of the world."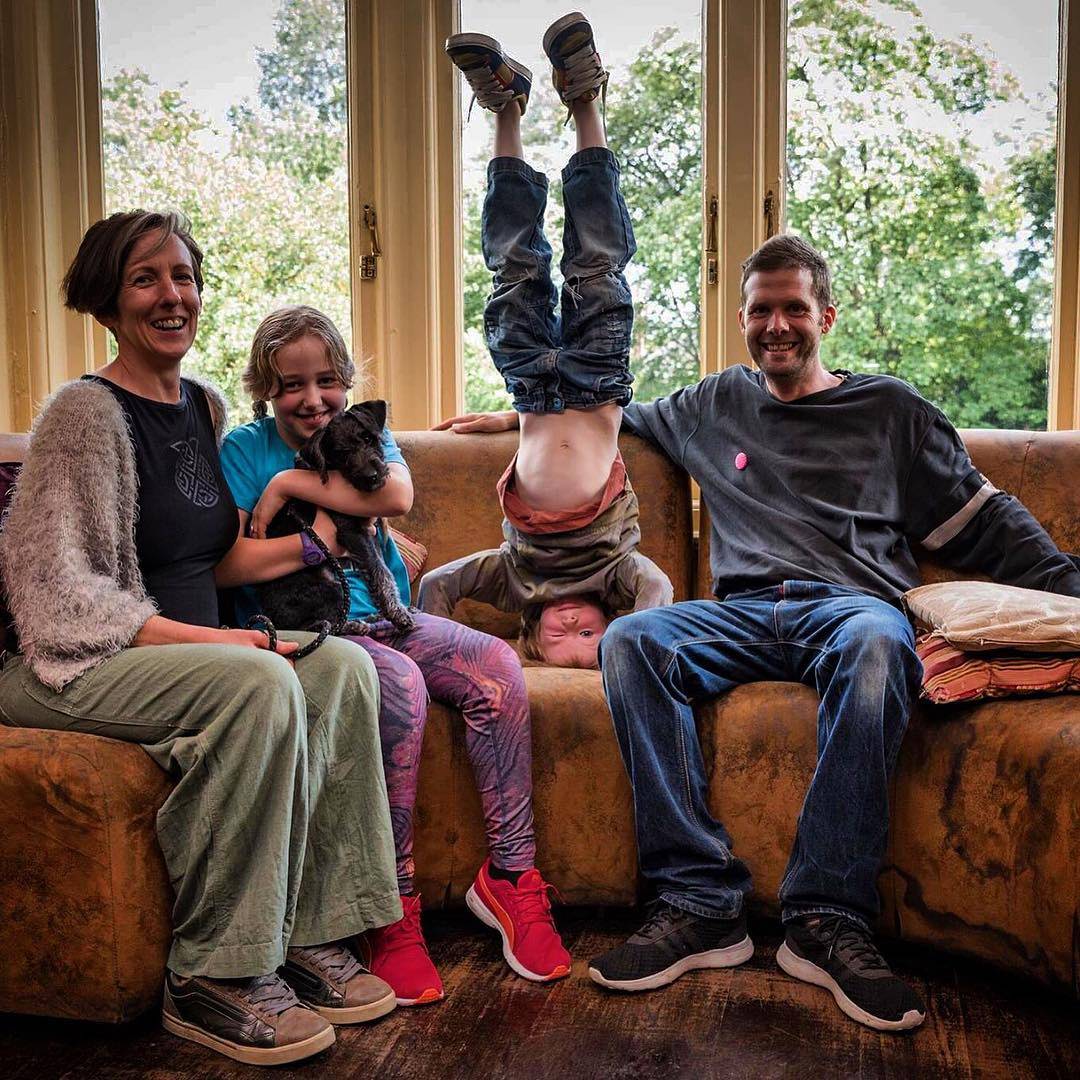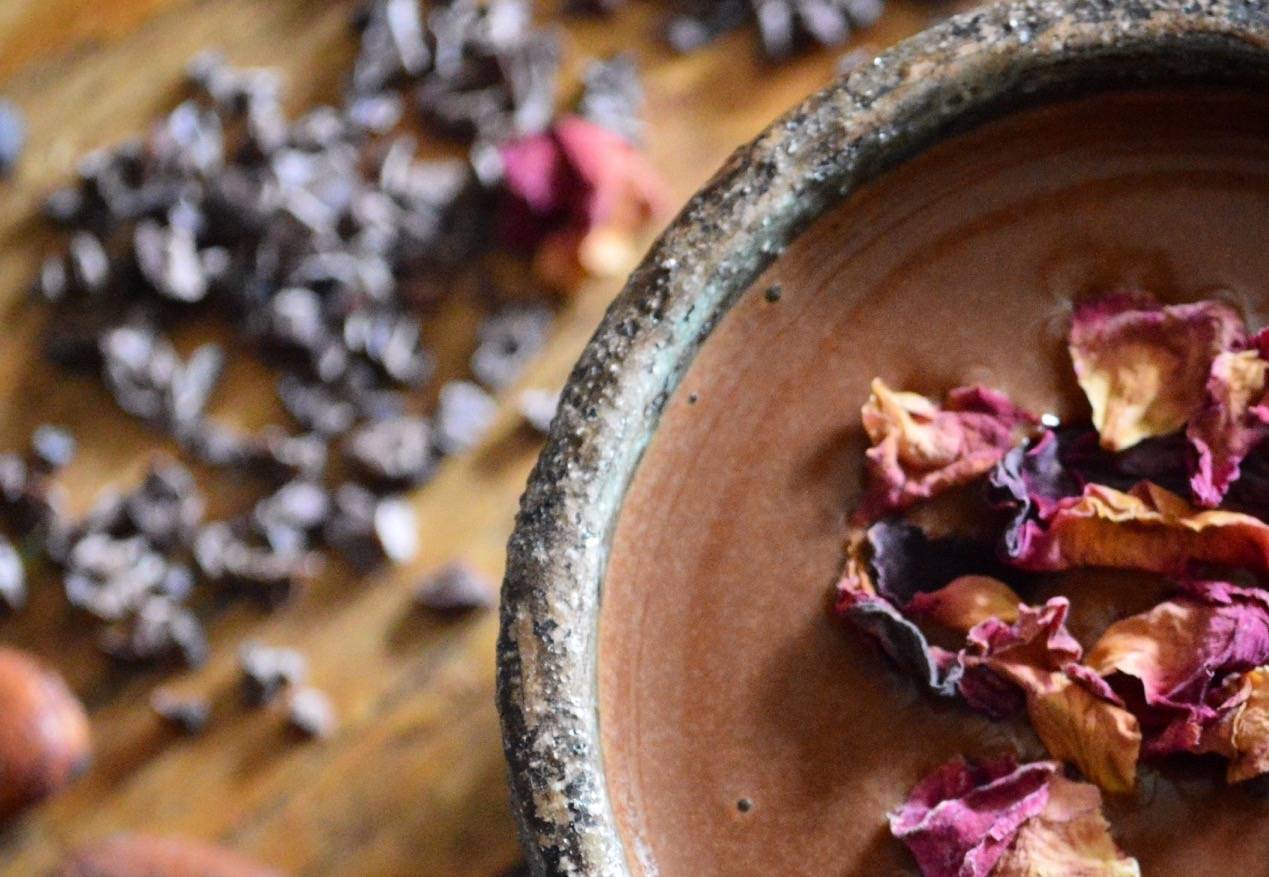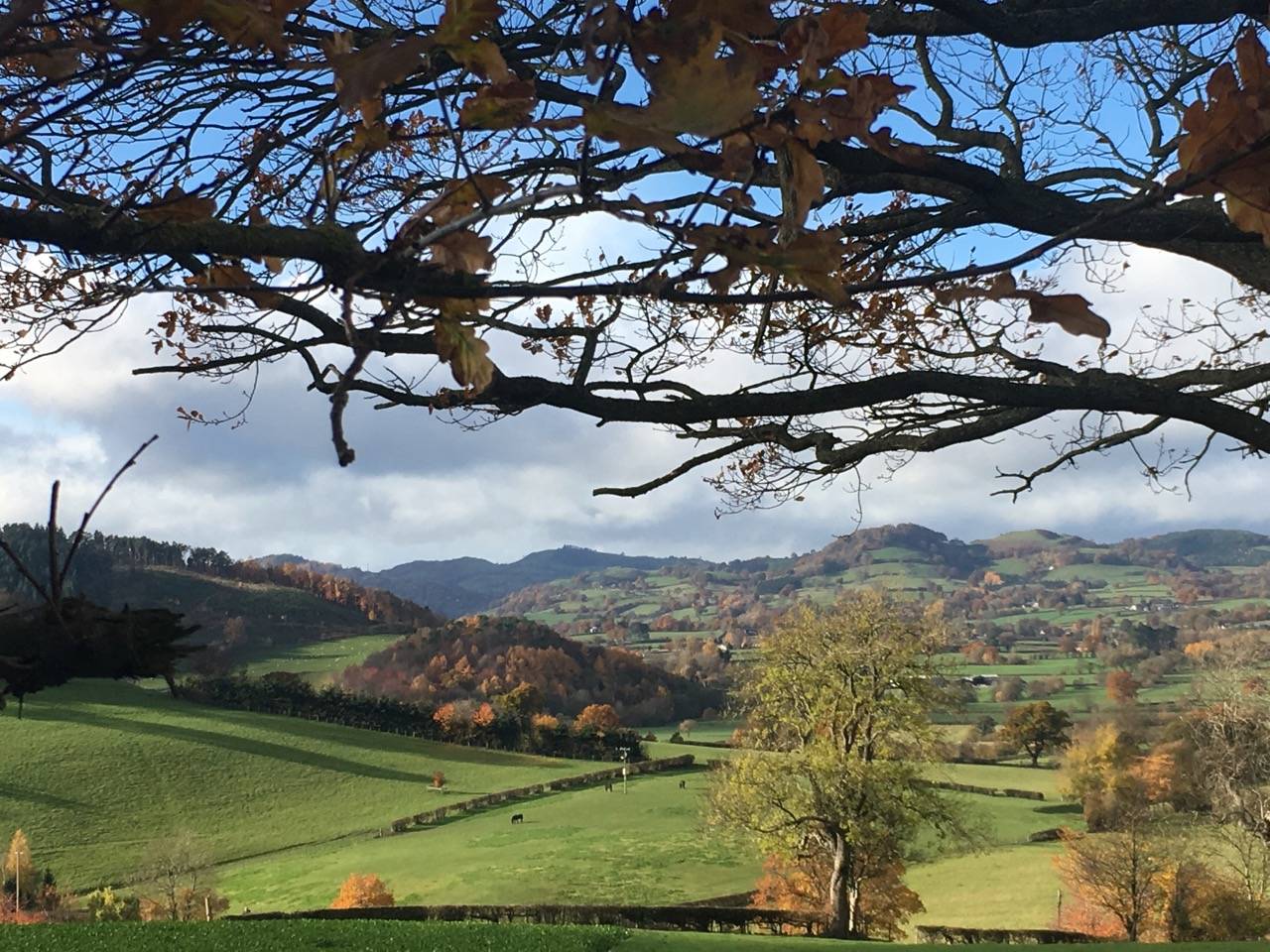 The variety is Criollo, many of these chocolate trees are still producing and some of the Ashaninka are experimenting with local Cacao varieties found wild in the forest known as the abuelos (grandfathers). No pesticides or chemical fertilisers are used by the growers and they all follow organic farming practices. Peru is world renowned for it's quality flavour Cacao and these beans are no exception. It's taken time to establish this direct supply chain and we look forward to sharing these heirloom beans.
THE FOREVER CACAO COMMUNITY