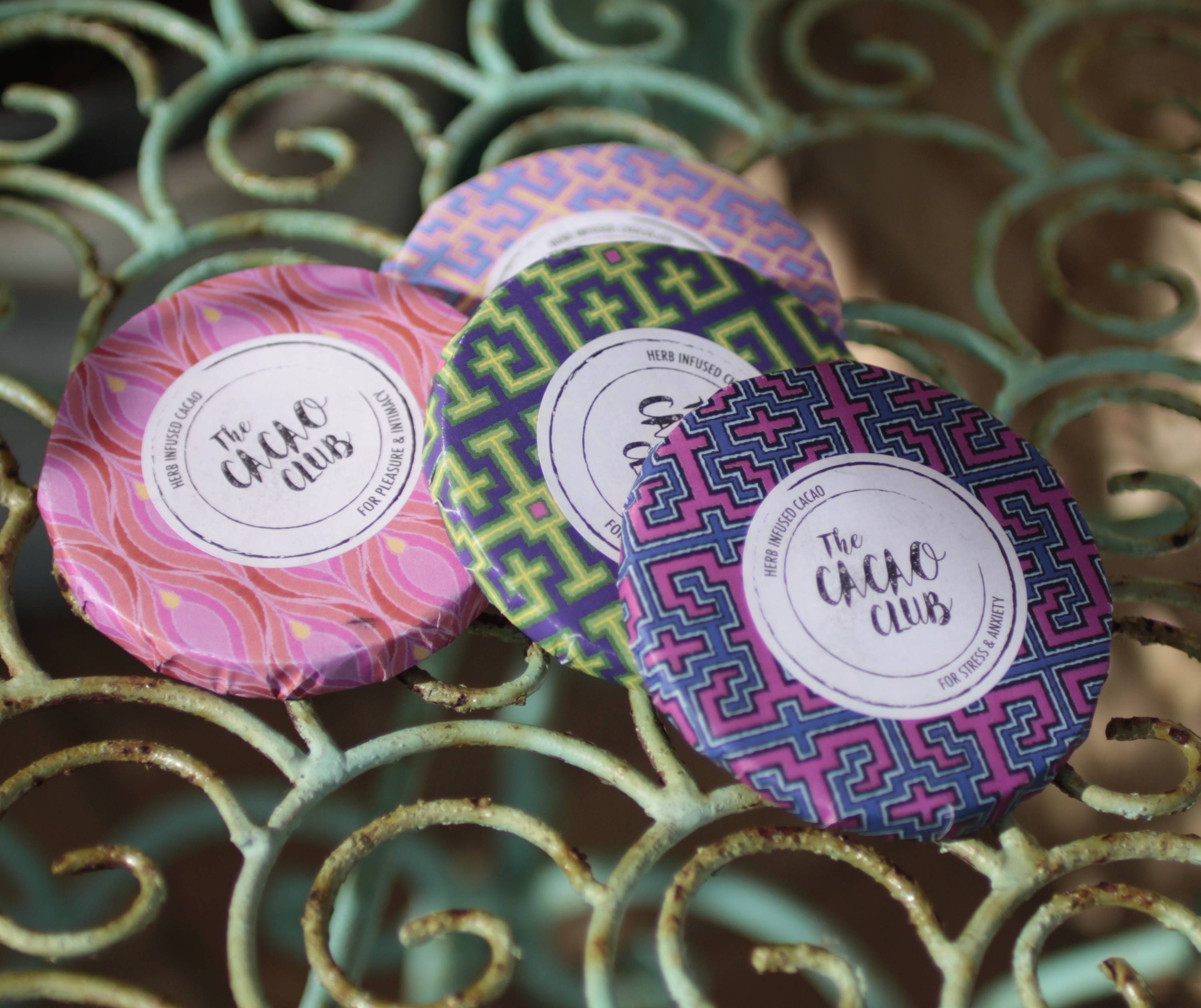 The Cacao Club was born out of a desire to connect to our community on a deeper and more authentic level.
In a world we are all so stressed and busy, never before has it been more important to remain grounded and connected to ourselves and to those around us. Our health and our happiness depend on it.
Living in a busy city like London can at times feel very isolating. Rarely do the friendships and acquaintances we experience day-to-day ever get the chance to develop and mature beyond a surface level.
Maybe we are crazy (and that is a serious possibility) but we think Cacao just might be the answer.

"When we talk about cacao, people often don't realise we are talking about a completely different substance to the Chocolate they are used to." JORDAN
In fact, it is the opposite. Truly a miracle food (superfood just doesn't do it justice), Cacao contains more antioxidants per 100g than any other superfood, these beans are literally bursting with the essential vitamins and minerals our body needs to run.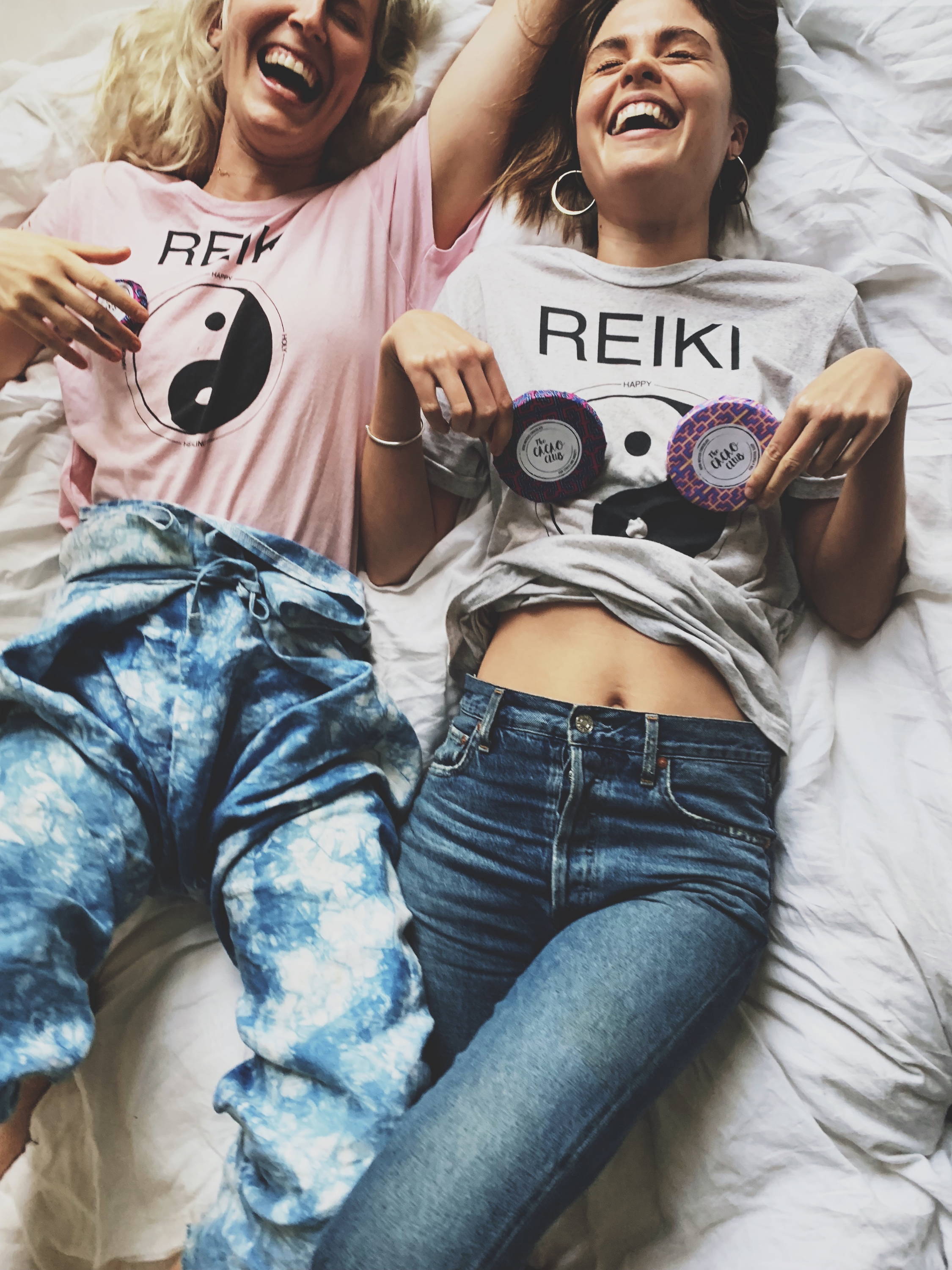 Founder Jordan Cohayney with best friend Romany Pope
The magic crosses over from the physical to the emotional body with powerful mood enhancing properties. The active ingredients in Cacao are Theobromine and Monoamine Oxidase Inhibitors (MAOIs). These ingredients are basically natures antidepressants and work together to send you into a prolonged state of bliss and euphoric connection!

"We use Cacao as it has been used for thousands of years, with the knowledge that every living being has its own conscious energy flowing through it - Cacao included. At every sitting, we converse with cacao and invite the spirit to guide us through our practice. To help us to heal and to clear what no longer serves us, to help us to create and manifest our deepest desires." JORDAN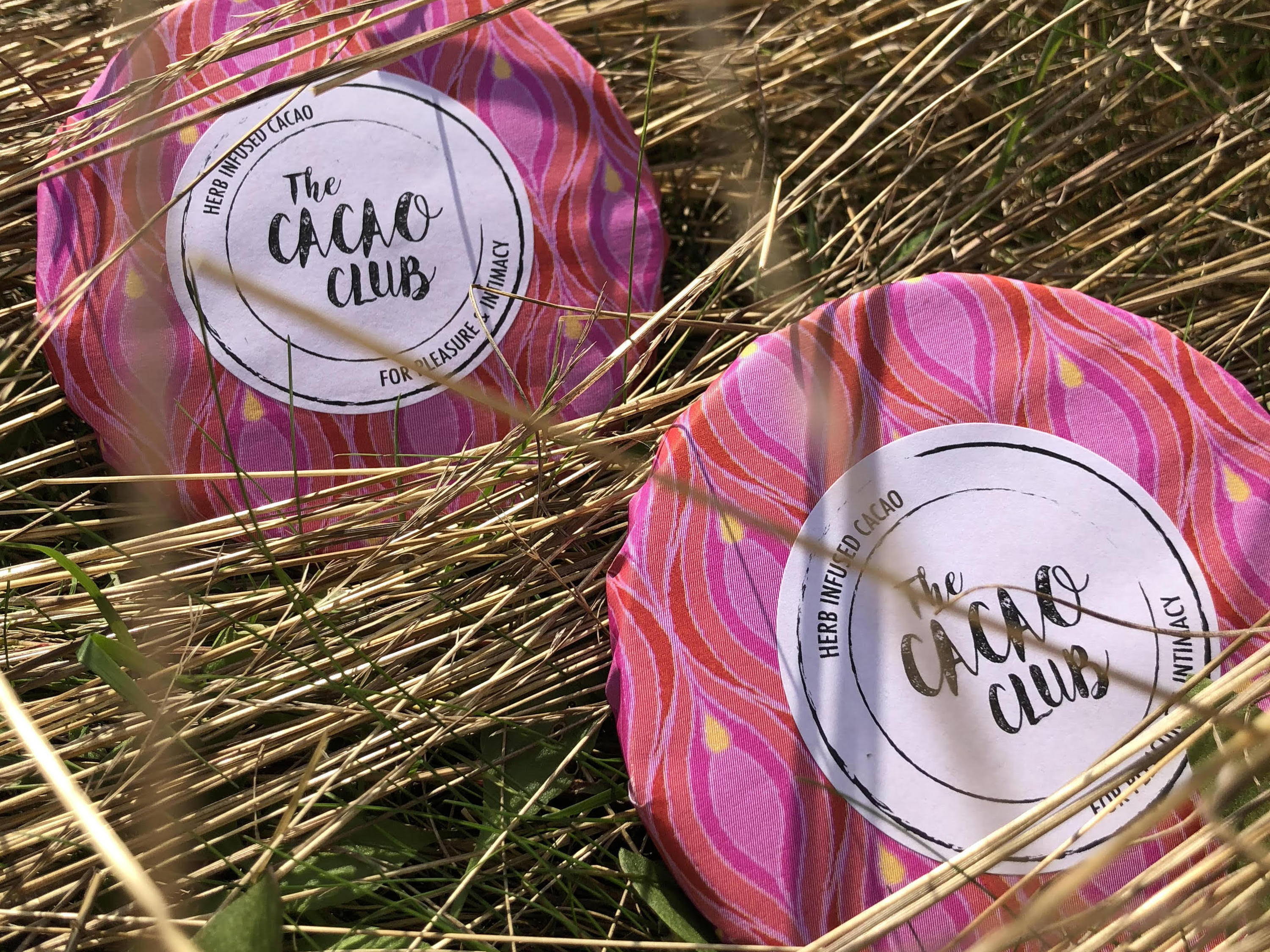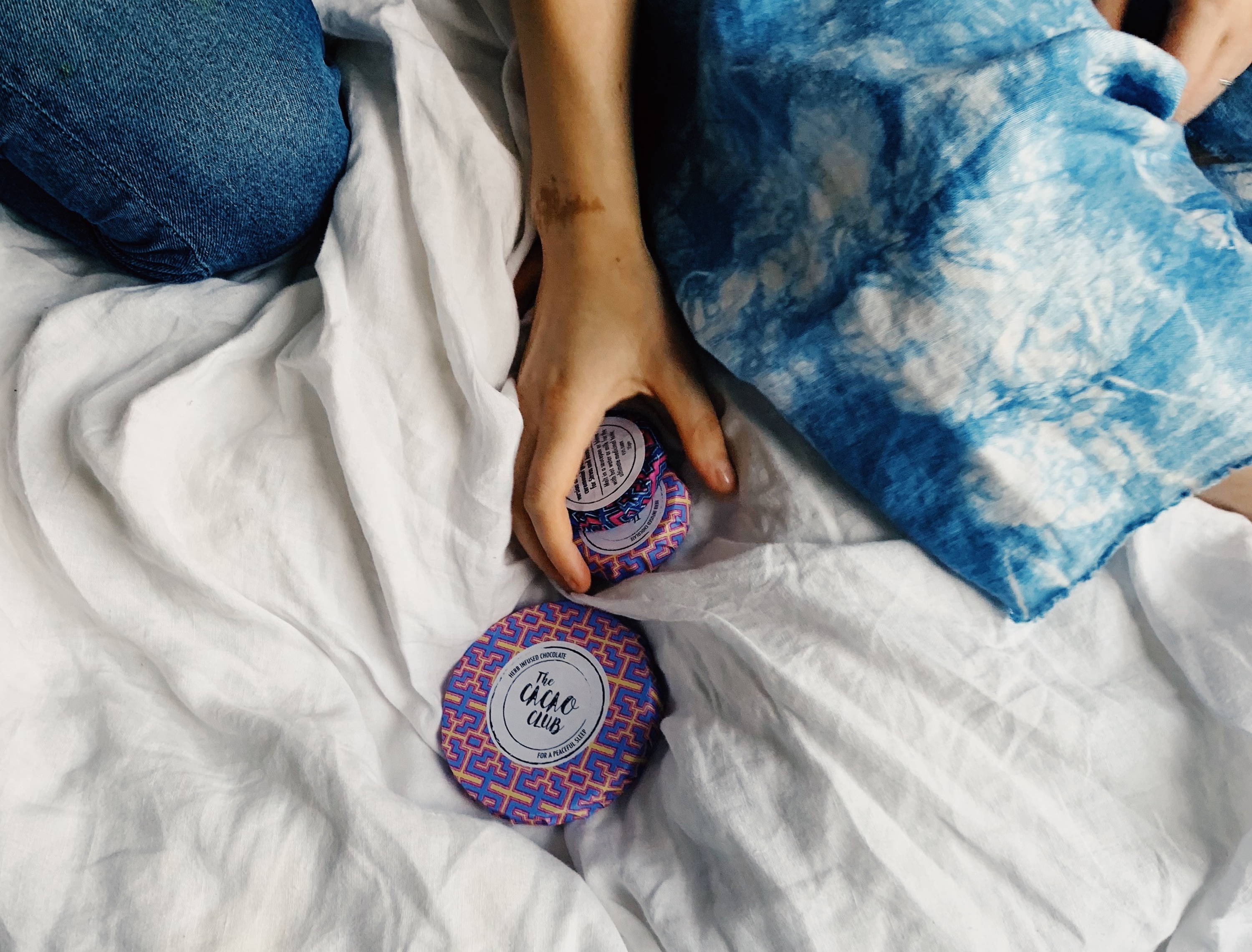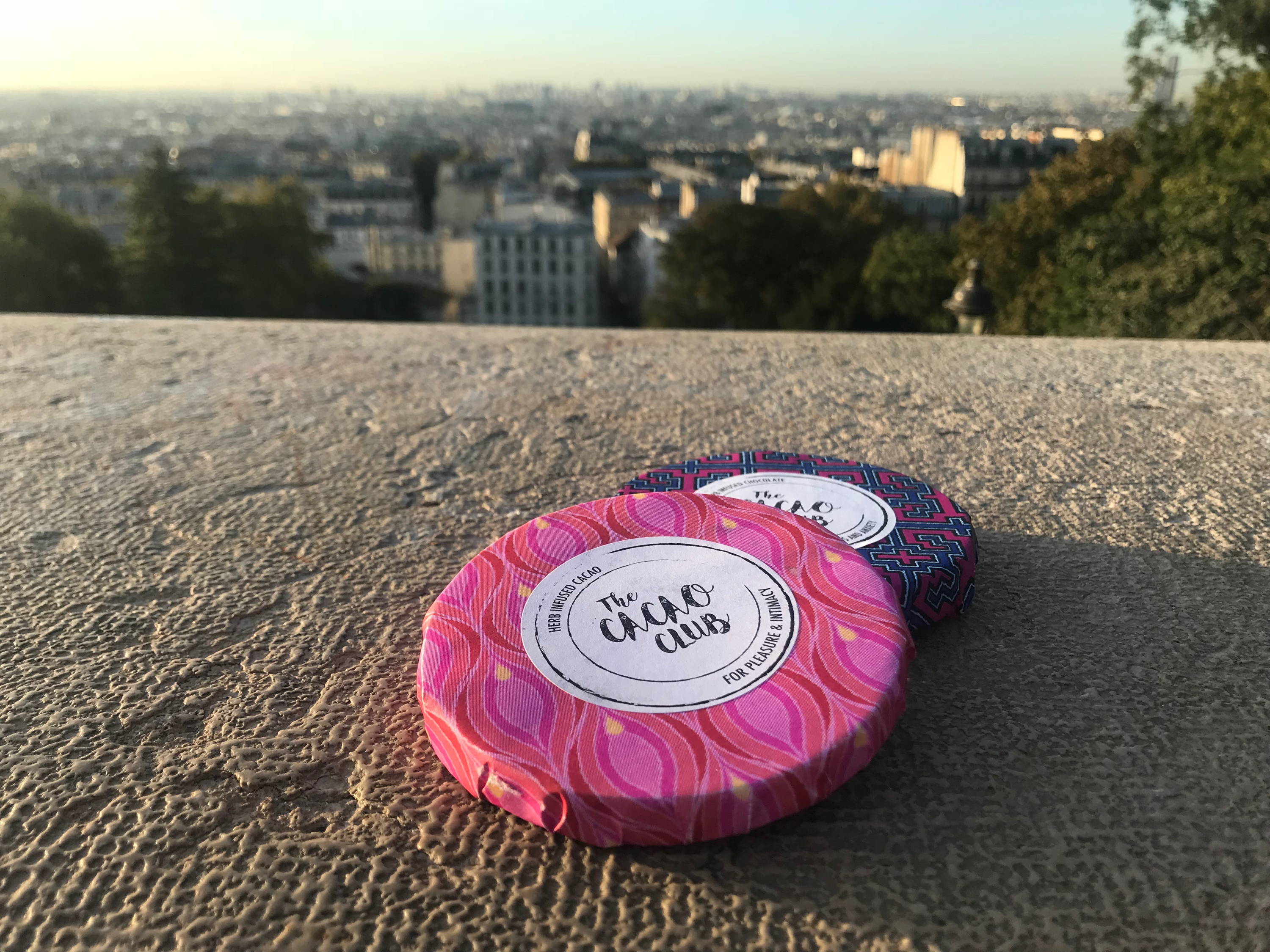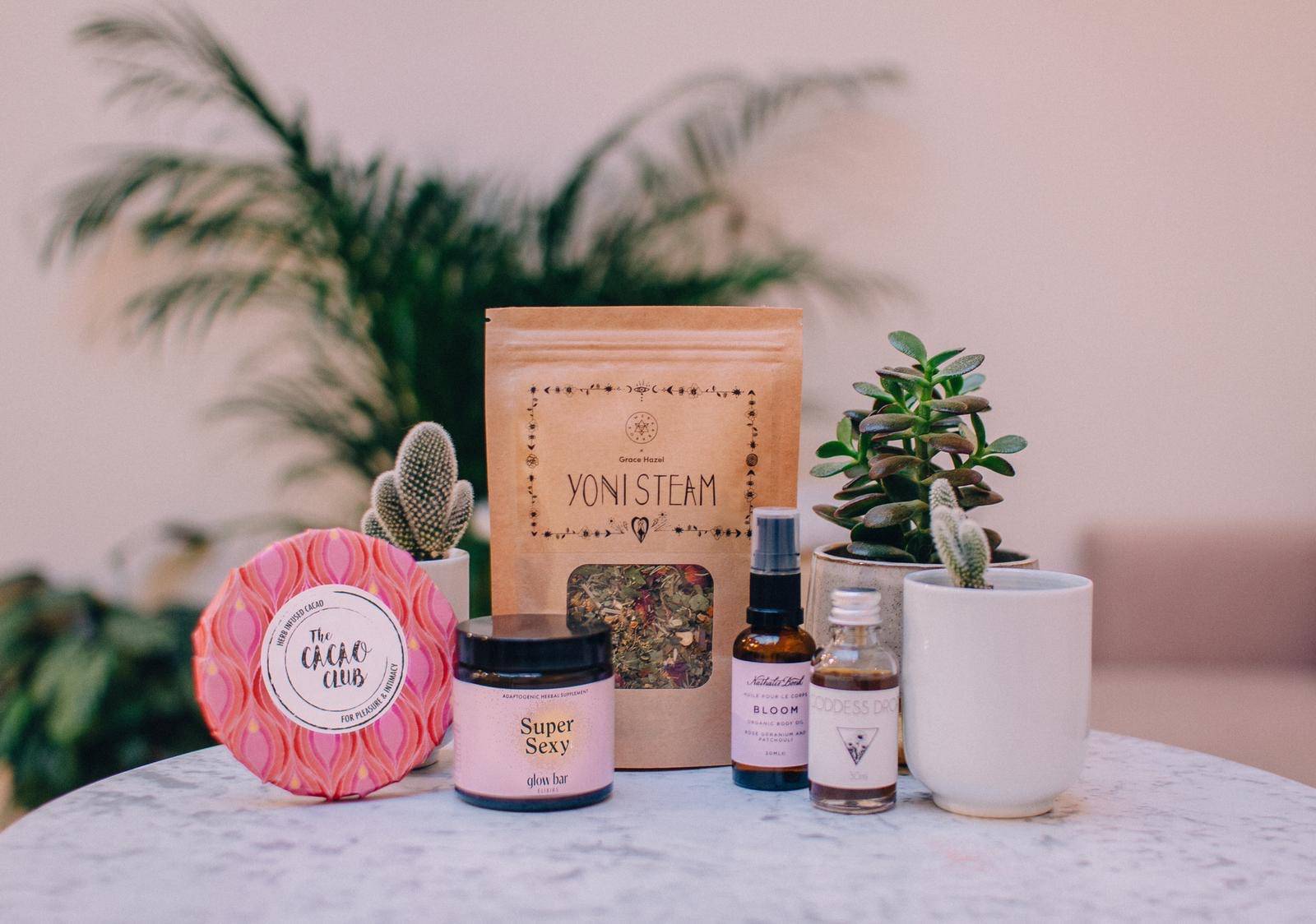 Tradition and respect are non-negotiable when it comes to our Cacao. Many people are not familiar with the dark side of the chocolate industry and nothing is more important to us that creating a conscious product that honours not only the plant but also the people that grow it.
The Cacao used for our herb infused medicinal disks, comes from small community co-operatives in Peru who run their businesses with community as the focus. We only ever use organic, traditionally grown and ethically sourced ingredients that have been minimally processed to meet our very high standards of what it means to call cacao 'ceremonial grade.'
The herbs used in our disks come from Avicenna, an organic herb field in West Wales for professional practitioners and therapists.
"All production and quality control at Avicenna is carried out, or very closely supervised, by a medical herbalist with much expertise and passion in the art of preparing herbal remedies. Avicenna is committed to quality and environmentally friendly growing and production methods. We constantly strive to find organic suppliers and increase the range of organic herbs that we grow in our herb field in west Wales. We use recycled and environmentally friendly packaging and paper and we are constantly looking for ways to make our company 'more green'." AVICENNA
It is our ambition to provide our community with tools and treats to encourage connection, growth and authenticity.
We aim to support you on your journey with nourishment for not only your physical body but for your spirit.
On this website, you will find more than just powerful plant medicine. Here you will find recipes and rituals to realign with your inner guidance system so that you may align with your highest truth and unleash your wildest potential.
We are not the Cacao Club - YOU are the Cacao Club and we couldn't be happier to have this opportunity to learn and grow with you.